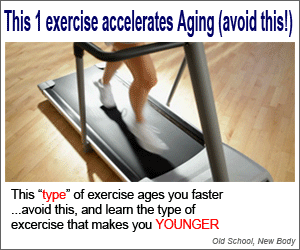 We're not going to lie.  If you're an animal lover, this story's a doozy.
Bottom line is this: a Kentucky hog farm is feeding what the media have enjoyed calling a "piglet smoothie" to sows.  The concoction is ground up intestines of dead piglets.
Now the big question: Why?
Farmers argue that it will help prevent the fast-spreading porcine epidemic diarrhea virus (PEDV) for which there is no vaccine. It's already claimed the lives of a couple million hogs to date since the outbreak started in April 2013. Tom Burkgren, the executive director of the American Association of Swine Veterinarians, sees this as completely understandable and normal. He explains that without a vaccine to save these animals from PEDV, that a "controlled exposure" such as feeding the insides of dead piglets to sows, is sensible.
The disturbing practice was recently exposed by The Humane Society of the U.S. (HSUS), who observed and filmed such actions taking place at Iron Maiden Hog Farm in Kentucky.
Guess what? It's illegal, but it continues
According to HSUS, feeding dead pigs to live ones is illegal in Kentucky.  Additionally, the pigs at Iron Maiden are in gestation crates and are, according to the HSUS, ". . . in such an environment that causes open sores, extreme stress and filthy living conditions [that] would only encourage the spread of disease." It's their belief that had they lived in better conditions in the first place, that PEDV outbreaks might not occur as easily.
This is why we at Raw and Natural Health always encourage staying on top of health and food issues in the news.  Many people choose to abide by a certain dietary lifestyle for several reasons and certainly, this story is one that may not rest well with quite a few folks.
And it may make Keith think twice about eating that random BLT!
Stay in the know and make the decisions that keep you happy and healthy!
Sources for this article include: