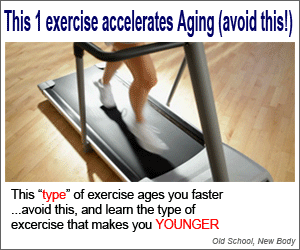 What's so special about April 14? Besides being that much closer to enjoying Easter dinner or Summer temperatures, April 14 is National Pecan Day! While greeting card companies haven't tugged at our heartstrings with the urging to send family members "Happy National Pecan Day" cards (yet), we're pretty excited about this nut.
Lots of nuts are good for us, and the pecan is no different. Instead of reaching for walnuts or almonds, give raw pecans a whirl (at least for today. I mean, how could you not, of all days!). They're a perfect way to break away from the ordinary and change things up in the taste department. Let's hear it for their buttery good taste.
Top 3 health benefits of pecans
1) High in antioxidants
Pecans are high in antioxidants which can lead to increased longevity by fighting off free radicals in our body. Even Shape.com touts the benefits of the pecan with a headline that reads, "Pop a Pecan, not a Pill" stating that the ". . .USDA shows that pecans are the most antioxidant-rich tree nut."
2) Inflammation-fighting properties
Flavonoids are a specific kind of antioxidant that can fight the inflammation that contributes primarily to heart conditions. Pecans are rich in flavonoids, more so than almonds and walnuts. For example, there are 34 milligrams of flavonoids in every 3.5-ounce serving of pecans, while almonds have 10 milligrams and walnuts have 2.7 milligrams in that same portion. Eat those pecans!
3) Optimizes brain function
Manganese has been shown to boost brain function and since an ounce of pecans has more than half the recommended intake value of manganese, they're too good to pass up.
So get out there and enjoy some raw pecans today! Read more about pecans here.
Sources for this article include: