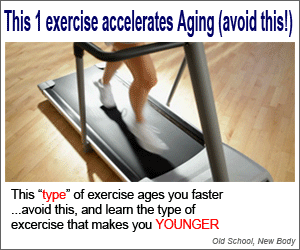 If you're after something cool and refreshing to eat and also looking for a way to manage diabetes, have we got the recipe for you. It's a fun throwback to our childhood days, plus it's easy to make, healthy and very tasty. Can it get any better?
Coconut water berry ice pops, here we come!
The only downside to this recipe is the wait time. The pops need adequate time to freeze (overnight is ideal), but I'm a believer that sometimes waiting can make the experience all the better (from an anticipated discussion or movie sequel to sinking our teeth into these yummy little popsicles).
How to make a coconut water berry ice pop
Ingredients:
Pure coconut water
Organic strawberries
Organic blueberries
Directions:
Cut the fruit into bite-sized pieces, place in popsicle container (I didn't have one, so I improvised. You can too).
Fill container with coconut water.
Add popsicle stick to mixture.
Place in freezer, freeze and enjoy!
While the recipe I came across on yummly.com called for agave nectar, I opted to omit it.
Some people aren't keen on using agave nectar, while others are wild about it. I can take it or leave it since I tend to be a "less is more" person anyway. Do what works for you. But rest assured, this popsicle is very good as is, without it.
Feel free to experiment. If you prefer kiwi and blackberries, then by all means, go ahead and make your popsicles that way. Play around with different fruit combinations; you'll be pleasantly surprised at the flavors and will have fun trying new ideas.
Health benefits of the coconut water berry popsicle
Coconut water has been touted as a healthier replacement for sports drinks, as it gives our bodies much-needed electrolytes without the added sugars. In fact, it's low in sugar. It's also filled with potassium and calcium, making it an ideal after-exercise drink, plus it's known to help eliminate intestinal parasites (1).
Berries like blueberries and strawberries are an excellent source of phytochemicals and fiber, both of which contribute to everything from memory improvement to diabetes management (2).
If you're interested in learning about reversing diabetes, be sure to register for this free online Diabetes Summit, which goes through until May 16, 2014.
Sources for this article include: