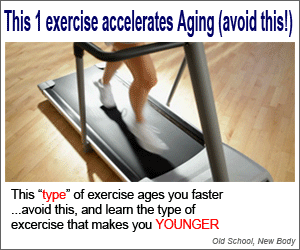 Black foods typically conjure up images of spoiled items and food colors you'd not willingly eat, right? Well, once you hear about the benefits of black garlic, that thought might change.
What is black garlic?
Black garlic is made without additives or preservatives in a humidity-controlled environment. Translation: the bulb remains in temps that reach upwards of 170 degrees F for 30 days.
Ok, so for those among us who avoid the heat process when it comes to foods they eat, ingesting them at 118 degrees or lower, this post might not sit well with you. But for those who don't mind heating their foods and still maintain a healthy dietary lifestyle (heated foods or not), you'll enjoy this information.
To continue the process, the bulb is then oxidized for about 45 days in a clean area. It's this oxidation that turns the fresh garlic bulbs black. Now, rather than crinkle your nose at the notion, consider that it has a sweet taste that's something in between balsamic vinegar, molasses and prunes. I know, not your everyday combination, but apparently it's very good and also has a pleasant, chewy texture to boot.
Is black garlic good for your health?
Yes, it's made in a heated environment. But it's clean. And it's flavorful. And . . . the huge upside of black garlic over fresh garlic is (drum roll please) that it has double the antioxidants. As such, it's often referred to as a "super garlic" because of its ability to fight harmful free radicals in our body.
Furthermore, black garlic's concentration of S-Allylcysteine, which is associated with lowering cholesterol and fighting cancers, is greater in black garlic than fresh. For more about the benefits of black garlic, check out this article.
An extra bonus? Black garlic is void of the offensive odor that conventional garlic carries. Big date or important meeting coming up? Go ahead . . . chow down on (black) garlic without a care in the world!
Have you had black garlic? What are your thoughts?
Sources for this article include: