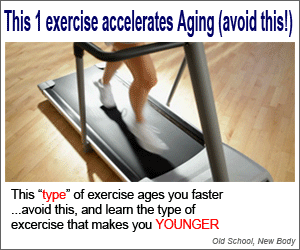 My ex sent over this link the other day since I am with the kids over the Easter holidays. My kids loved the idea so I went out yesterday to get the stuff that I needed.
This is a fun craft coupled with some delicious healthy foods.. perfect… we don't do the traditional chocolate Easter bunny type thing anyway.
The stuff I needed I was able to pick up really cheap at the local Dollar store. Here's what I got.
Plastic cups
Straws
Pipe cleaners
Markers
Googly eyes
Hot glue gun and glue
We used pipe cleaners for the nose rather than "pom poms" that were suggested (because I forgot to get them).
I think the above was about $7.
I didn't know which "colour" the kids would want to make so I bought the ingredients for all smoothies. We'll probably make more over the next couple days anyway.
For the banana mango smoothie I bought:
Frozen mango chunks
Almond milk
I already had some frozen banana chunks in the freezer.
This recipe wasn't one of the ones listed in the above link but I adopted it from the "yellow" one. Rather than two cups of mangoes I used one each of mangoes and bananas.
Here are the exact ingredients:
1 1/2 cups almond milk (although any milk will do I'm sure)
1 cup frozen mango chunks
1 cups frozen banana chunks
Then just blend.
After we designed the cups, the kids helped with making the smoothie as well. They are sorta bored with that part though cause we have been making them for years.
Check out the pics below. Miazey didn't feel like posing, just wanted to drink it up. Garyn is quite proud of his creation! 🙂