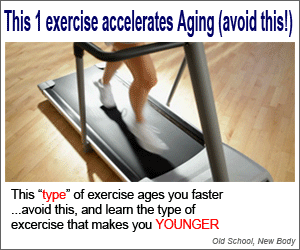 Published: by Tina Werth on July 24th, 2015
Not sure how far you got with this… but I just wanted to let you know "who" Abraham Hicks is..
Well… ready for it?
"He" is a group of beings in the non-physical realm that is/are collectively referred to as Abraham.
AND… he channels through Esther Hicks. Esther's husband Jerry used to talk to Abraham through Esther but Jerry has since "croaked" (as Esther/Abraham calls it, with humour – she is completely "casual" about death). She channels Abraham at seminars, workshops and cruises and the audio on YouTube is snippets of all that.
Esther and Jerry wrote 4 books through the teachings of Abraham. One is "The Law of Attraction." I re-read that book (in one sitting) while at a retreat in Ecuador. Then I started re-listening to the audios on YouTube. This is all stuff I dismissed in the past because I wasn't, at the time, comfortable with "who" Abraham is.
Just last night I got the audio version of the 3rd book in the series.
I got it free from my trial with Audible.com (Audible affiliate link). It's read by Esther and Jerry… clearly before Jerry croaked.
It's a great book about "relationships." Relationships with ourselves (our inner self), and others… other things and other people really. I'm half through it (it's over 7 hours) but I can already say it's worth checking out.
Grab it free like I did by signing up to Audible. Audible is about $15/month which gives you one book a month. However… like I said… the first month is free which lets you grab "The Vortex" (or any other book for that matter) for free.
After that… technically you can cancel, but $15 to me is worth a good audio-book each month. I'm actually jumping up to a yearly plan when the bill comes due.